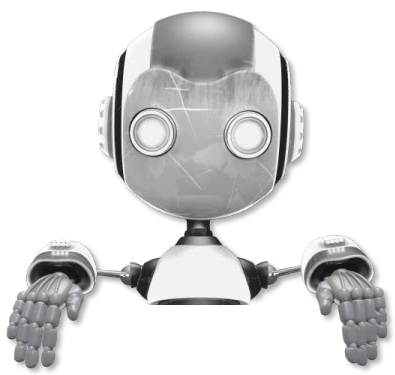 Canvasio3D Plus
The affordable way to show your 3D-Models in WordPress with more features
Version: 1.1.0
Canvasio3D Plus is a better Version of Canvasio3D Light for WordPress to present your 3D-Models nicer on your own Website with more functions! Try it and if you are not satisfied with Canvasio3D Plus we give you a 14 days money back guarantee!
More infos and help can you found in the documentation.
How to install Canvasio3D Plus:
Login on your WordPress website as Admin
Open the plugins menu in WordPress
Click above on install
Search for "Canvasio3D Light" in the upper right corner of the text input
After installation and activation should you now see "Canvasio3D Options" below on every edit page
Click on the question mark and enter your license key to download
At last, activate Canvasio3D Plus in the plugins menu
Ready! – Languages are supported in the menu: Chinese, English, Italian, German, Russian, French
Extends your WordPress with Canvasio3D Plus!

3D-Model viewer plugin for WordPress
Shows interactive 3D-Models in your WordPress
Smooth model rotation up to 360 degrees
No short-code limit per page for scenes
Zip-File upload in your WordPress
Support File format: glTF | glb | stl | obj & mtl
Full screen model and zoom view
Better graphic quality
Wire-frame look and button
Camera lock switch
Camera pan switch
Individual background image or color

Since March 2012 have we expanded our 3D-plugin software for WordPress, constantly improved and supplemented with additional functions.

Our updates will continue to be free for all Buyers.