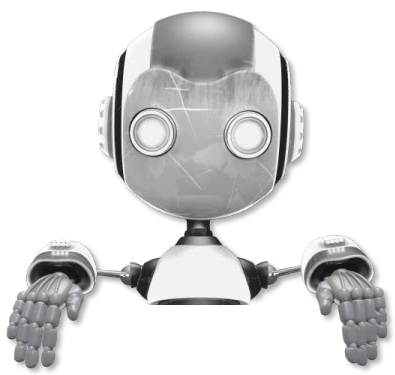 Canvasio3D Plus

The affordable way to show your 3D-Models in WordPress
Version: 1.4.7
Spring Sales from 5 to 14 May – Get 15% discount!
Expand your WordPress Website with interactive 3D-Graphics
Canvasio3D Plus is the Plugin for WordPress that simply extends your website to display 3D-Graphics in every Page.
Show your engineer- and architect works, or present your 3D-Arts and 3D-Printing Models on your own Website, with a better camera control as Canvasio3D Light and no short-code limit per page for scenes!
Read more in the Documentation
Canvasio3D Plus | Features:
3D-Graphic viewer plugin for WordPress
Shows interactive 3D-Models in your WordPress
Smooth graphic rotation up to 360 degrees
No short-code limit per page for scenes
Zip-File upload in your WordPress website
Supported File format: FBX | glTF | glb | stl | obj & mtl
Full screen model and zoom view
Better graphic quality and light shadow
Wire-frame look and button
Camera damping switch for smooth glide movement
Camera lock switch
Camera pan switch
Individual background image or color
Time unlimited license
Since March 2012 have we expanded our 3D-Plugin software for WordPress, constantly improved and supplemented with additional functions.
Our updates will continue to be free for all Buyers.