Welcome to Canvasio3D
We bring 3D to WordPress and WooCommerce!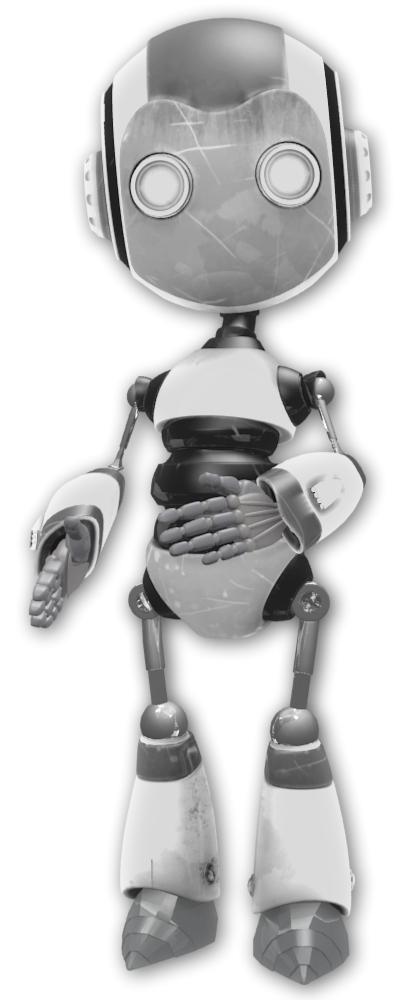 Comfortable 3D-Presentation
Canvasio3D Pro is a online tool to present professional your Models on your own Website, with different Light Sets, Environments, Gallery slider and configurations of individual templates. | Next ...
The "Build in" 3D-Item Viewer
WooCommerce is an excellent shop platform for WordPress and probably the most popular on the web. If you value to show your customers more than just 2 dimensions of your products, then try our new 3D-Viewer for WooCommerce. We are really convinced that you will like the easy handling! | Next...
Free for your 3D-Experiments
Canvasio3D Light is an easy and free way for you to present your 3D-Models in WordPress. It's also the first one that we've developed for WordPress in the year 2015. | Next ...
About Us
We are a german freelance company and programing since 1996 web applications most properly in 3D for WordPress. If you are looking for a professional solution for your project, just write us a few lines | Contact us