Welcome to Canvasio3D
We bring 3D to your WordPress and WooCommerce Shop!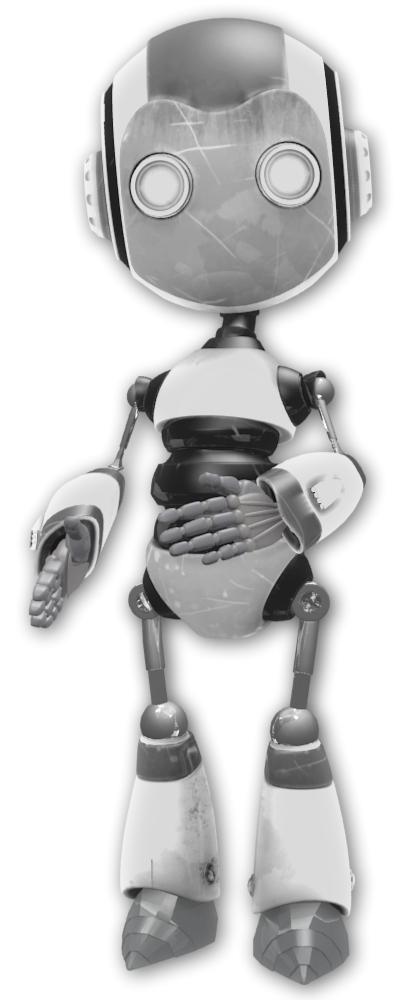 The online world is becoming more and more 3D – Are you participating?
Or do you still rely on static images, videos and text?
Maybe you would like to:
Offer your visitors more interactive possibilities?
Show scenes with and without animations which zoom freely and up to 360° rotate?
Keep control over all 3D objects on your website?
Easily customize 3D objects on your website?
then Canvasio3D is your perfect partner for 3D in WordPress and Woocommerce!
We offer you the right 3D solution at a one-time cost and support your independence in terms of administration and customization. How easy Canvasio3D is to use, shows this small video of Canvasio3D Pro:
All paid versions are covered by our 14 day money back guarantee.
About Us
We are a german freelance company and programing since 1996 web applications most properly in 3D for WordPress. If you are looking for a professional solution for your project, just write us a few lines | Contact us