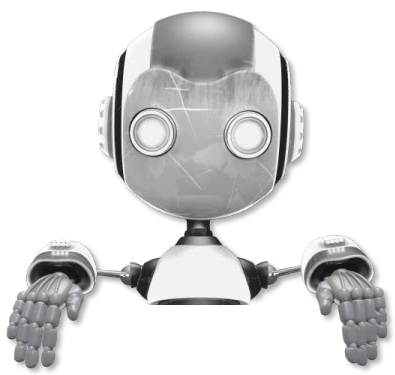 Canvasio3D Light

The free way to show your 3D-Models in WordPress
Next generation | Version: 2.4.3
Spring Sales from 1 to 15 March – Get 15% discount!
Go to Download
Canvasio3D Light Plugin is the free 3D-Viewer for WordPress
Expand your WordPress Website to present your own uploaded 3D-Graphics with the file format: .glb | .glTF | .stl | .obj & .mtl
Show your engineer- and architect works, or present your 3D-Arts and 3D-Printing Models with Canvasio3D Light on your own Website!
Go to Download
Canvasio3D Light | Features:
3D-Graphic viewer plugin for WordPress
Shows interactive 3D-Graphic in your WordPress
Smooth graphic rotation up to 360 degrees
One short-code limit per page for scenes
Zip-File upload in your WordPress
Supported File format: glTF | glb | stl | obj & mtl
Full screen model and zoom view
Medium graphic quality
Individual background image or color
Languages are supported in the menu:
English, French, German, Italian, Russian, Dutch, Polish, Japanese, Spanish
Canvasio3D Light is free for all users
If you would like to update Canvasio3D Light under version 2.0, please do the following:
Open the plugins menu in WordPress and deactivate the Canvasio3D Light | Version 1.4.6
Than delete it
Delete all short-code entries of Canvasio3D Light in all pages
Open the plugins menu in WordPress again
Click above on install
Search for "Canvasio3D Light" in the upper right corner of the text input
After installation and activation should you now see "Canvasio3D Options" below on every edit page
Ready!